Awesome Buys™

Awesome Buys™ is a division of Awesome Water®.
Awesome Buys™ is a family owned and operated Australian company.
Our goal is to supply Australians with quality products at a discounted price.
All our products are located in our Australian warehouse.
- SPEEDY DISPATCH.
- QUICK PROCESSING TIME.
- AUSTRALIA & NEW ZEALAND.
- 24 HOTLINE.
Awesome™ Featured Products...
Testimonials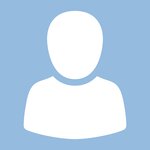 Absolutely yummy water I will never drink tap water again I can feel the difference in my life from drinking this awesome water that is filtered by your amazing filters thank you ever so much...
-Helen T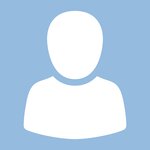 Just a short note to say thank you for a fabulous product. We have had a bench top cold water cooler now for around 20 years & except for a few minor replacement parts from our wonderful rep, this machine has never let let us down. Sadly I think time has come to update. So again thank you & if we decide to replace we will go with Awesome Water again
-Natasha M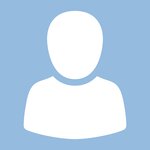 Great product, excellent after service, for over 15 years, what more can you want
-Lee F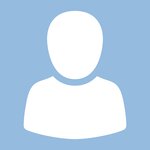 Fast shipping and great communication from company. Thankyou 😊
-Jen P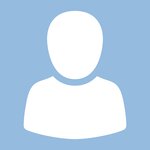 Easy to deal with and great service...
-John R.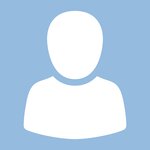 Wonderful, helpful team of people. Couldn't ask for better service. Thank you
-Jody C